The 2022 FIFA World Cup is over, but fans worldwide are still in awe of the quality of the most-watched sports tournament ever. So it may be the right time to revisit this article from the Book of Bonus. Enjoy.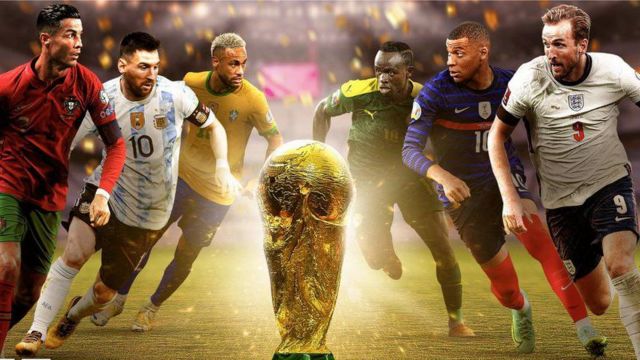 There are two best-in-class practices most sports teams especially soccer clubs known elsewhere as football, naturally follow. One is about their mission, and the other is their player quality.

Clear Objective: Goal! What is the objective of each team? Winning. The word "goal" is embedded in soccer as the aim is to score more goals than your rival and win. These institutions survive most companies by uniting everyone around the same simple objective.

Winning also requires that they play quality soccer so that the game looks beautiful for the fans, and keep a balanced budget so the club can invest in the best talent. Yet those goals come after winning. If the club wins most of the time, fans and sponsors stay engaged, helping clubs generate more revenue and making it easier to have a surplus budget, enabling them to invest in better facilities, players, and coaches. So, if a soccer club wins, everything else falls into place.

For a company, the desired outcome naturally seems more complicated, such as profits, production quality, innovation, customer service, customer satisfaction, employee satisfaction, compliance, and so on. But is soccer so simple? Soccer in Europe is a fierce competition that lasts ten months each year, with teams typically competing for three different cups in national leagues, national cups, and European League simultaneously. They travel non-stop while dealing with millions of fans who believe they know the game better than the coaches. They are constantly under the media's spotlight which flocks around teams 24 hours a day. If scoring a goal is a simple objective, what about ensuring that all 11 players on the pitch are perfectly aligned when you have two or three scorers at most? If the purpose is winning, how do you motivate the goalkeeper? I am sure we could make a longer list than seen here if we were to highlight challenges of sports clubs. Yet, when you look at sports, everyone knows it is all about winning.

Most corporations don't have such a simple and clearly communicated purpose. Frequently their purpose and quarterly targets fail to match up. Many companies try to find a goal in the form of a mission statement which usually gets lost after several years or when it descends to the lower levels. The public perception is that the overarching goal of any CEO of a public company is to maximize profits.

Defining the mission is easier if you were the founder of a company. But if the founder is gone for many years and you're the current CEO, you're mostly forced to maximize profits.

On the one hand, there is nothing wrong with that. You need to make a profit to share with stakeholders and to invest in the future. As I wrote above, this is even true with soccer clubs. The issue with profit maximization is that you can not motivate thousands of employees and the public with this goal.

Profits must come from the company's activities: building the best computer, car, toaster, smart light bulb, or software. You should attract enough customers to continue operations. And you must excite them and your employees with your products.

The top management's most important "goal" should be to define and convey a unique objective to everybody in the organization. And it should be measurable. Stating "we're going to be best" at something unless you indicate how you will measure it, will not steer the company toward achieving that goal. Some better examples to that end could be:
We're going to be number one in customer satisfaction in our industry measured by XYZ index in three years.
In five years, we will be the number one selling car in these three countries.
We're going to offer a new product every year, which will be either number one, two, or three in its category in five years.
Every year, a minimum of one-fourth of our customers will be repeat customers, and we'll employ NPS, which should improve year over year.
All companies use various numerical metrics. These should be integrated into clear goals, and the management must share the results with employees.

Ask an employee working in a large organization what she's working to achieve, chances are you won't get a response beyond her job definition. Managers and leaders need to turn their colleagues into team players.

Players perform, employees maintain.

Every company must have a simple and measurable goal that excites and motivates them; in turn, they will excite customers.

Best in Class: HR Practices: In April 2013, when Spain's emblematic soccer team Real Madrid started playing against Galatasaray in Istanbul, there was only one – I repeat, one – Spanish player on the field. Even Mourinho, Real Madrid's coach at the time, was not Spanish. Galatasaray had seven non-Turkish players out of 11. Their best scorer, Ronaldo, wasn't Spanish. Neither was Galatasaray's most famous player, Drogba.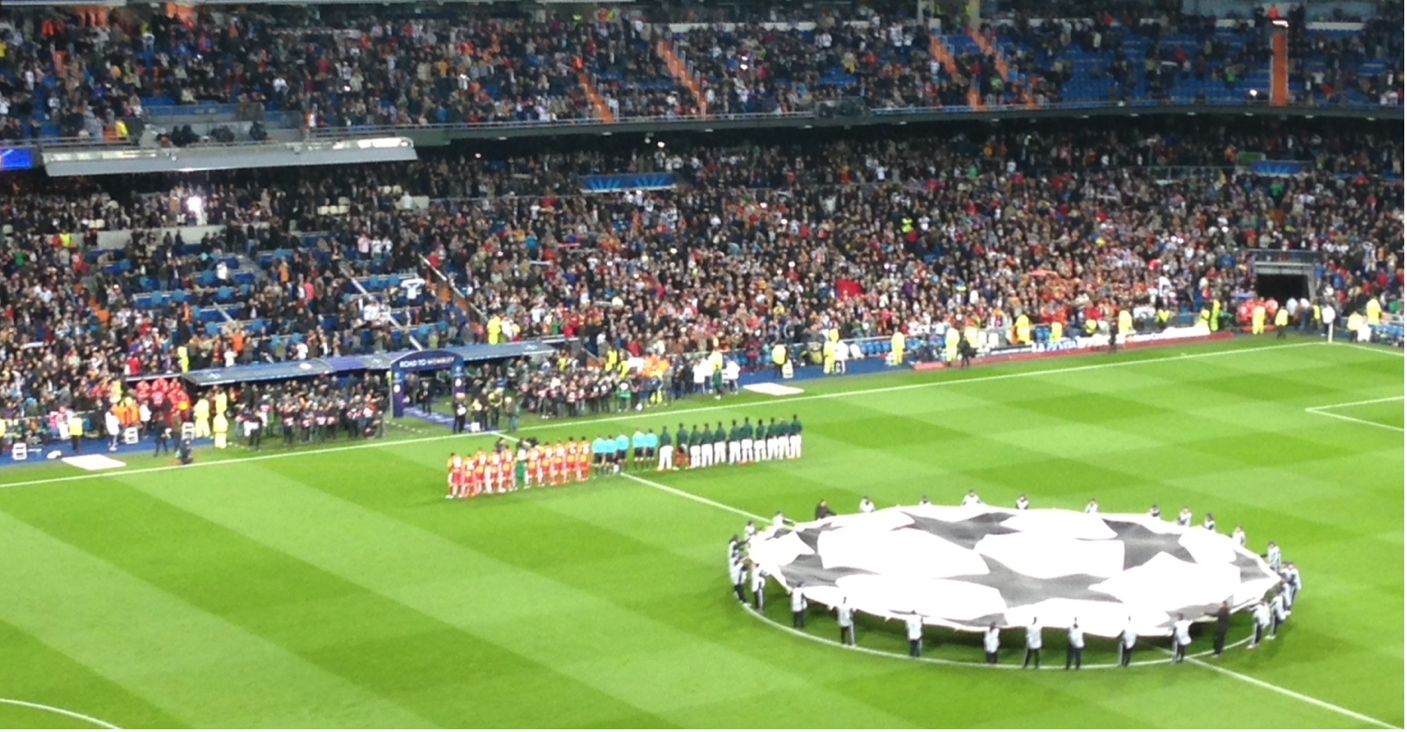 Consider the 2013 European Champions League semi-finalists and the UEFA Cup finalists: the Swiss team Basel was managed by a Turkish coach named Murat Yakin, who coached 12 non-Swiss players out of 26. Football Club Barcelona had eight non-Spaniards on its team of 23. Their best and most famous player, Messi, wasn't Spanish. Bayern Munich had 13 non-Germans out of 27, Benfica had 17 non-Portuguese out of 24, Chelsea had 19 non-Brits out of 25, Fenerbahçe had eight non-Turks out of 29, and Borussia Dortmund had nine non-Germans out of 27.

Who would dare say these are not Spanish, Swiss, German, English, Turkish, and Portuguese teams? These clubs have millions of fans globally and date back more than a century. Their roots are deeply ingrained in their cities. They excel in heritage, culture, colors, flags, and anthems. Under no threat to their identity, they can search to find the best players for any given position regardless of country, ethnicity, religion, or language.

If you want to be the best club, you try to attract the best talent, not just the average player. Then, once you have the talent, you build a team that shares the same goal: Winning.

Companies can learn from these practices. Finding the right employees must not be a routine HR operation. The top management needs to demand from HR to find the best possible talent. Not cheapest or most convenient. Every company must think itself as the National Team. Just like the National Teams that compete internationally, companies should strive to find the best employees for the required positions.

Next time you sit down to enjoy a game on TV, think about how you can transform your company into a Sports Club. I am confident it will inspire you to perform better. ■

Note: The above article is taken from "Book of Bonus" Chapter 3 on Style. You can order it here
TABLE OF CONTENTS
STRATEGY
STRATEGY TO STRUCTURE
STRUCTURE TO STYLE. THE CULTURE ISSUE
STYLE TO PEOPLE. HUMAN RESOURCES
MARKETING & BRANDING. CREATING A PRODUCT
EXECUTION: DECISION MAKING (JUST DO IT!)
YOU ARE BIG AND FAMOUS… WHAT IS NEXT?
THE CONCLUSION: A QUESTION FOR MY READERS
ANNEX
THE FUTURE OF PAYMENT SYSTEMS